Miami River Cruise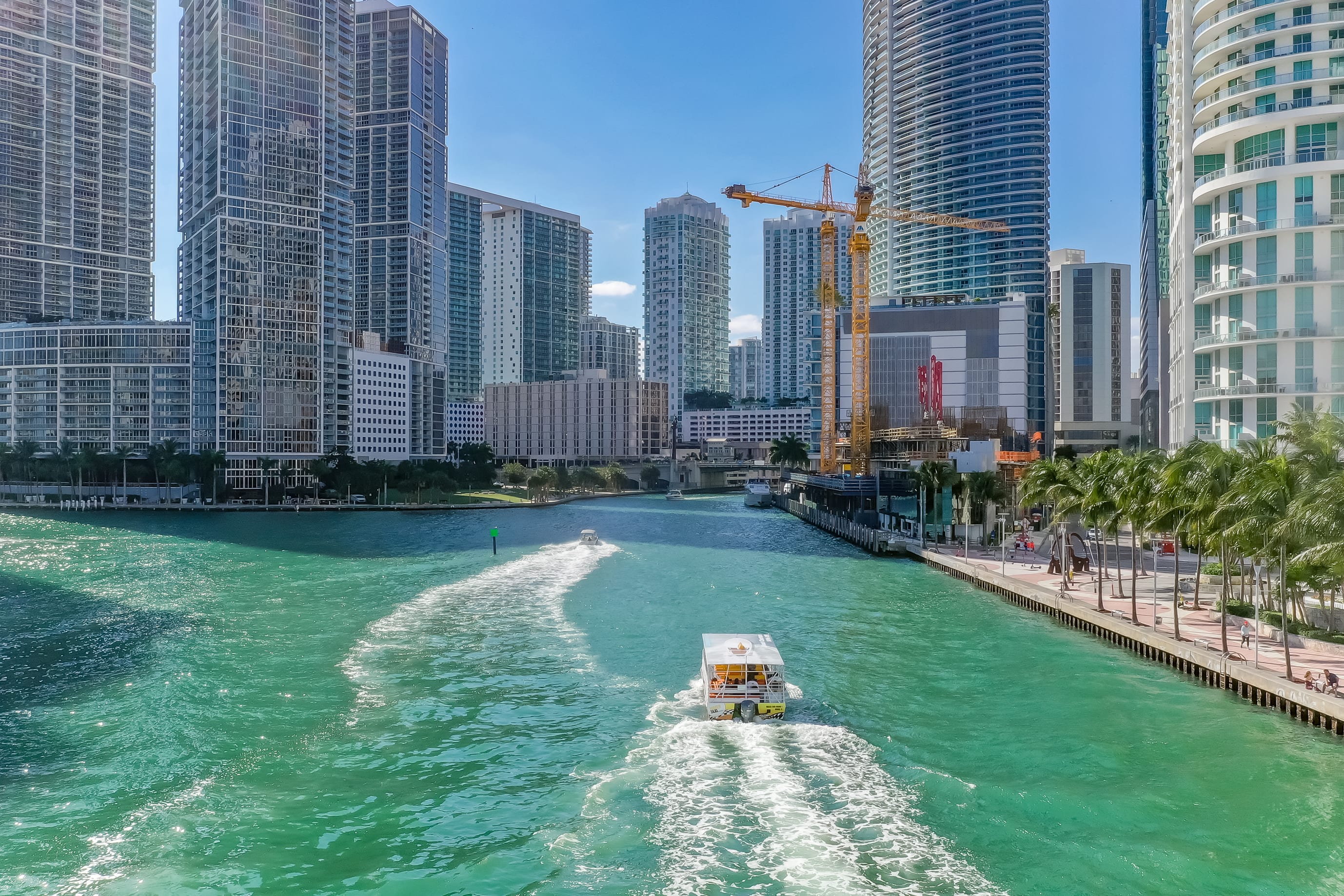 Important Information
What is included in my ticket?
Ticket include a 1 hour round trip cruise along River Miami with beautiful views of the skyline of the city with 2 Stops along the route where you can hop off and on to find restaurants, park's and more!
Pick-Up Locations & Times
NOTE: River Shuttle operates Friday–Saturday only.
Bayside Marketplace: Pickup times: 5:30pm, 6:30pm, 7:30pm, 8:30pm, 9:30pm
American Social (Miami River): Pickup times: 5:45pm, 6:45pm, 7:45pm, 8:45pm, 9:45pm
Lummus Park Dock (Miami River): Pickup times: 6:00pm, 7:00pm, 8:00pm, 9:00pm, 10:00pm.
How do I redeem my ticket?
You must exchange this voucher at the stop located at the entrance of Bayside Market place with a Big Bus team member prior to boarding the Boat Tour!
MORE INFORMATION
Water Taxi Miami offers both locals and visitors exciting, convenient connections between some of Miami's top destinations. Look out for their colorful yellow, white and black water taxis operating on different routes between Bayside Marketplace, Miami River, Key Biscayne and Miami Beach. You'll get a fresh perspective on Miami's waterways and famous residents, while enjoying the glamour of private marine transport with the ocean breeze in your hair!