London Dungeon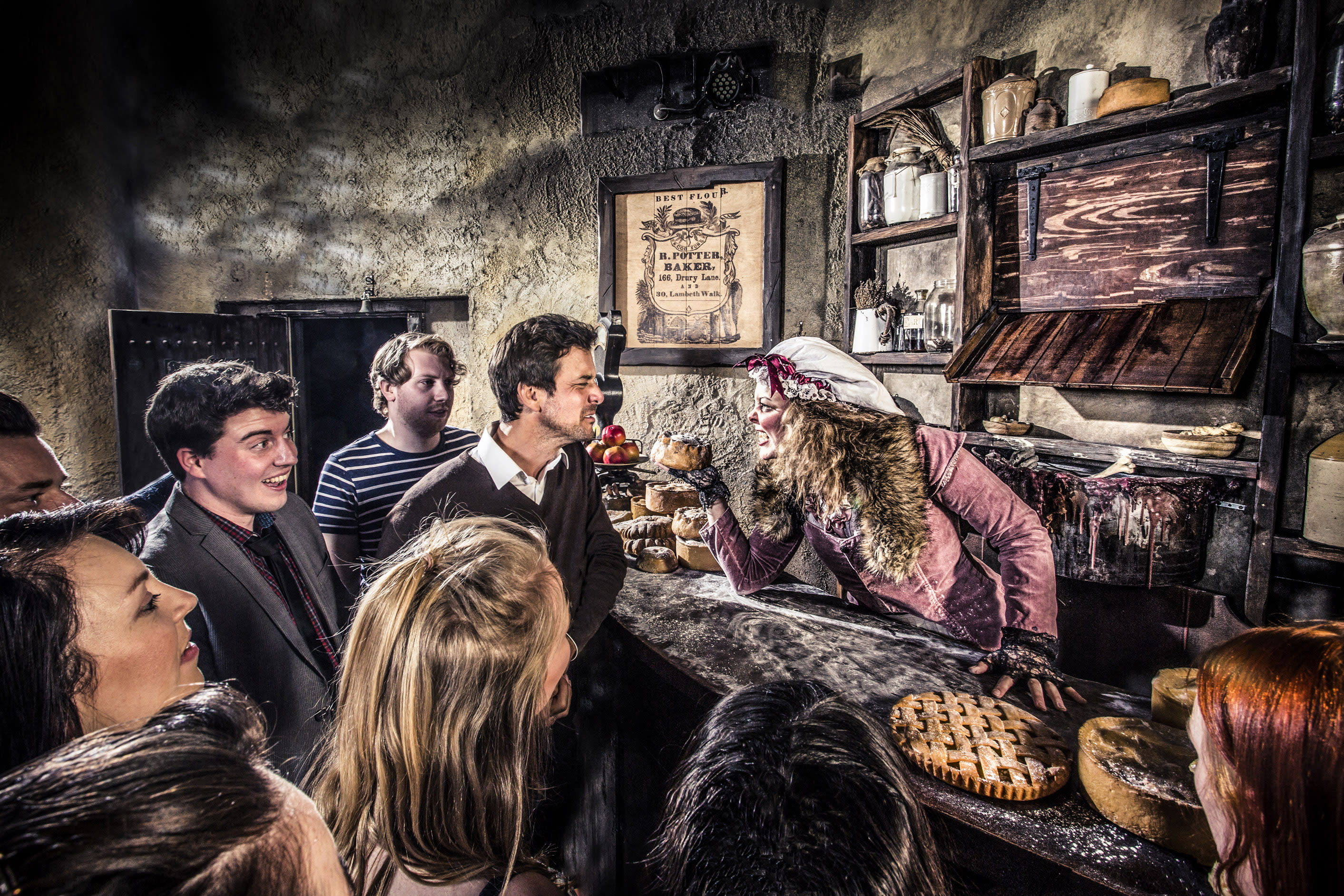 TOUR DESCRIPTION
The London Dungeon is a thrilling attraction that will whisk you back to the capital's most perilous past.
Important Information
Important Information
No child under the age of 16 will be admitted to The London Dungeon unless accompanied and supervised by an adult aged 18+. The recommended age for The London Dungeon is 12+, but this is at the discretion of the accompanying adult. Many children enter The London Dungeon and enjoy the experience, but please be aware it does get very dark inside the building and there are lots of loud noises.
Please remember that all tickets purchased are non-refundable.
Location & Opening Times
The London Dungeon
Riverside Building County Hall Westminster Bridge Road Lambeth London SE1 7PB
Phone: +44 (0)20 7654 0809
Open:
Monday - Wednesday: 10:00am - 5:00pm
Thursday: 11:00am - 5:00pm
Closed: Christmas Day
MORE INFORMATION
London has some 2,000 years of history behind it, and some of it is fairly dark. Visit The London Dungeon and embark on a descent to uncover some of the city's gruesome past - bringing together an amazing cast of theatrical actors, special effects, stages, scenes and rides. This original and exciting walkthrough experience stimulates all the senses - making you feel as if you're right in the middle of history. Located just by the London Eye on the South Bank, the London Dungeon has been one of the city's most popular attractions for over 40 years. The full experiences takes just under 2 hours. Please note that a lot of the London Dungeon is designed to give you a scare, so if you're with children under 12, visit with caution.